Thee pharmacy postcard samples shown below are done by our Creative Clan Team. Modern pharmacy sample postcards and EDDM were specially for specific customers. Our Creative Clan Team has done a bunch of drug store marketing postcard and EDDm. We have a great team of Marketing tool designers. We provide Upto 10 design options from different team members in 24 hours. we provide unlimited revisions on any design projects. We deliver one final file as a print-ready format. There is no extra charge for revisions. Hire Us!
Pharmacy EDDM postcard offering free custom Blister Packs
---
Pharmacy Opening Announcement EDDM Postcard Design Template
Use this postcard for Pharmacy Opening Announcement in new area /neighborhood. Since its a USPS compliant EDDM identica you can send this postcard to a mess area by choosing the ZIP code of your business location. With EDDM you can send to a fixed radius of aria based on the location of your local business.
---
Pharmacy EDDM Postcard Design Template
This is USPS compliant Every Door Direct Mail EDDM Postcard for pharmacy business promotion. Its a custom made design temple. Its almost ready to print!
---
PHARMACY DIRECT MAIL EDDM POSTCARD
A medical service discount offers a promotional postcard. This postcard can be used for any kind of medical service promotion. It is also USPS compliant EDDM postcard for pharmacy and medical service.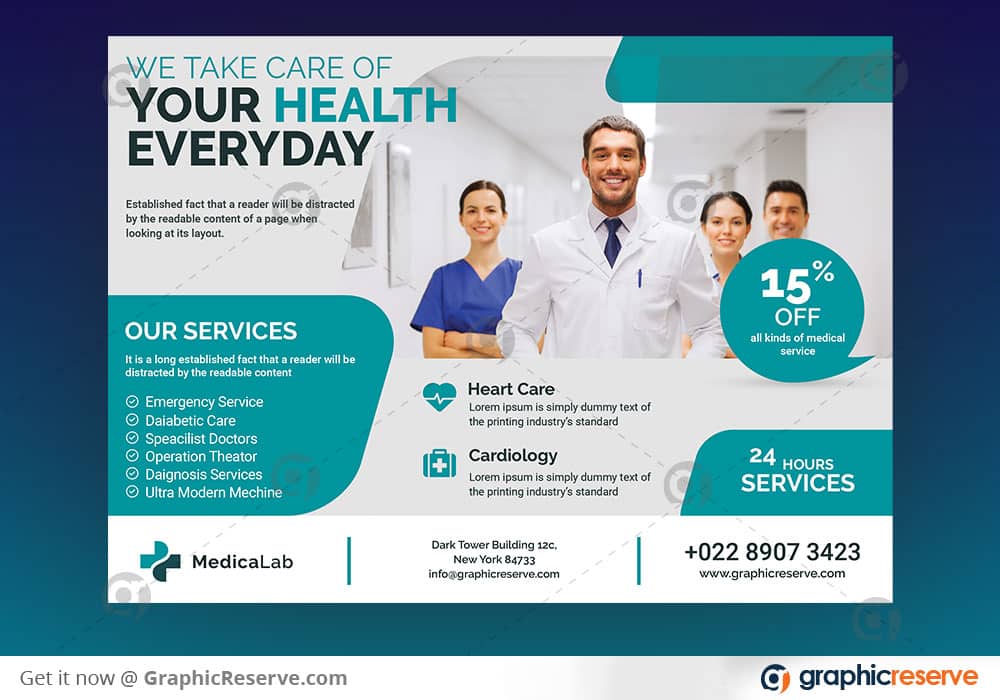 ---
Medical Equipment Promotional EDDM Postcard
EDDM Postcard for pharmacy and medical equipment shop. You can send this postcard for special offer or price update on medical equipments.
---
New Pharmacy in Town EDDM Postcard Template Download
This pharmacy postcard can be used when you open your new pharmacy in a new city or neighborhood.
---
NOW OPEN PHARMACY EDDM POSTCARD
Now opens pharmacy postcard design sample. This postcard is USPS compliant EDDM standard layout.
Pharmacy Postcard And EDDM Print Sizes
Our every direct mail EDDM / postcards come in different sizes:
Sizes for Postcard to send in the mailing list.
Standard 4" x 6"
Large 6" x 9"
Jumbo 6" x 11"
Flyer 8.5" x 11" (can be foldable design)
Sizes to send as EDDM
Standard 9×6.5
Large: 11×6 inch
or any size with minimum height or width 9 inches
The pharmacy postcard above is designed for the client and also some of them are selling as templates. On the downloadable templates you the stock photos are not included.